How Car Loans Work
Qualifying for a car loan depends on many factors, but these are the most important.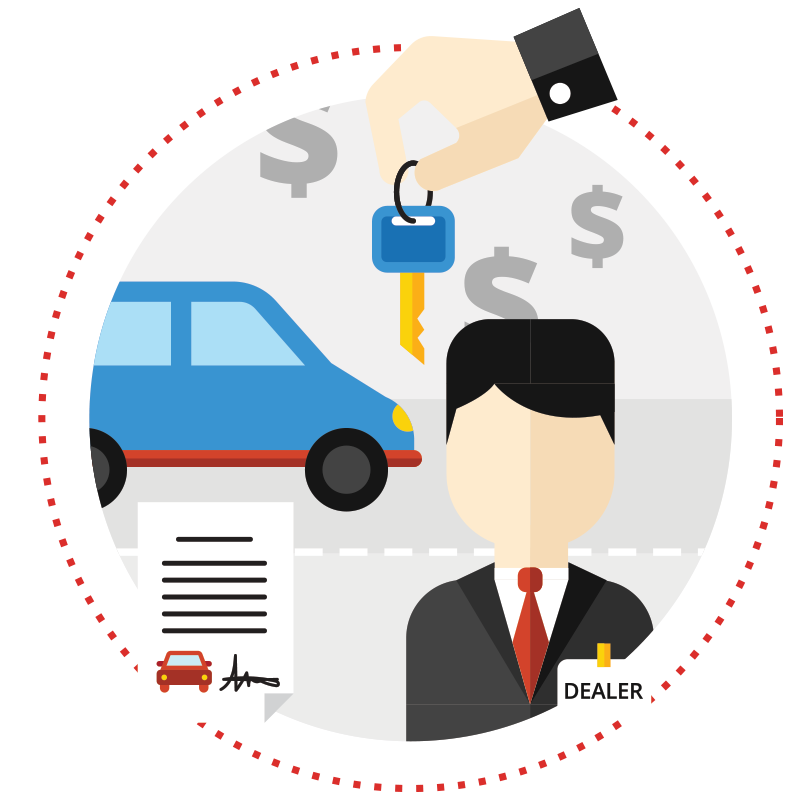 When you qualify for a car loan, it is often not the dealership that provided the loan, but a financial institution such as a bank or other lenders who paid for your car. Your payments must be made to the lender and not the dealer. There will be several dealers who are financially stable enough to do in-house car loans, but this is not common.
Be sure to ask who is providing the loan and be specific on how many lenders you would like to hear from. The dealer could likely run a credit check up to a dozen times during your visit. This will have detrimental effect on your credit score. Though it does come back over time, it will hinder you from qualifying for loans or credit card when you need it most.
NationalCarMatch is partnered with hundreds of dealers and lenders across the State of Texas. Our car matching service ensures we find below-market vehicles matching your criteria. Just CLICK HERE to get started on your free car matching service.
Learn More
BUY A NEW CAR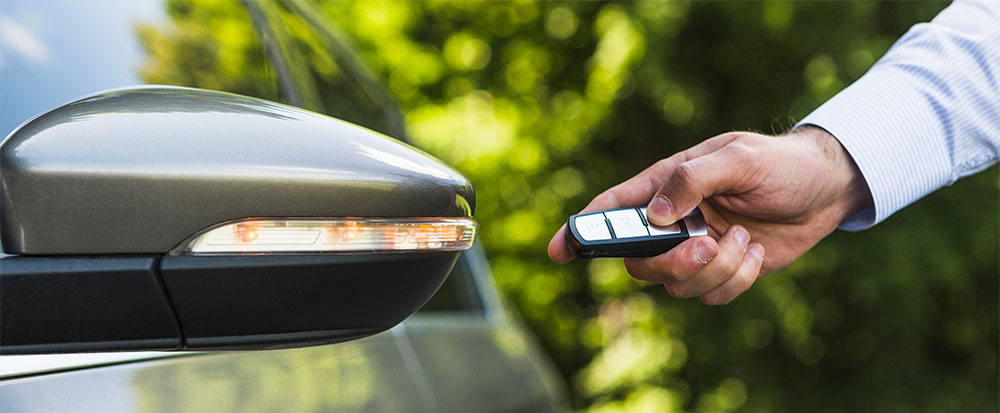 No matter what your credit situation is now, our vehicle match program will find the right dealers and lenders that will get you the car you need.  We can arrange for special financing or incentive programs to ensure you pay below market value. Submit your vehicle match application now.
SELL YOUR CAR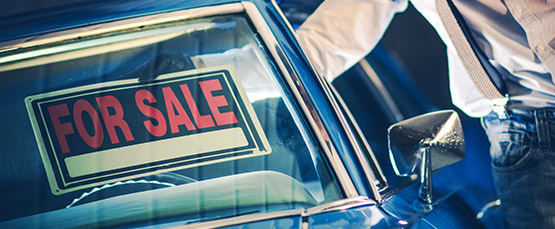 If you have an old vehicle you're trying to get off your hand, let our experienced professionals find the right buyer for you. No matter the model or condition, we have buyers willing to trade or purchase your car. We can even handle the pick-up of your vehicle. Just submit your vehicle appraisal now.
GET YOUR PERFECT CAR MATCH
Your online application is fast, simple and you don't
have to share your social security number or birth date.